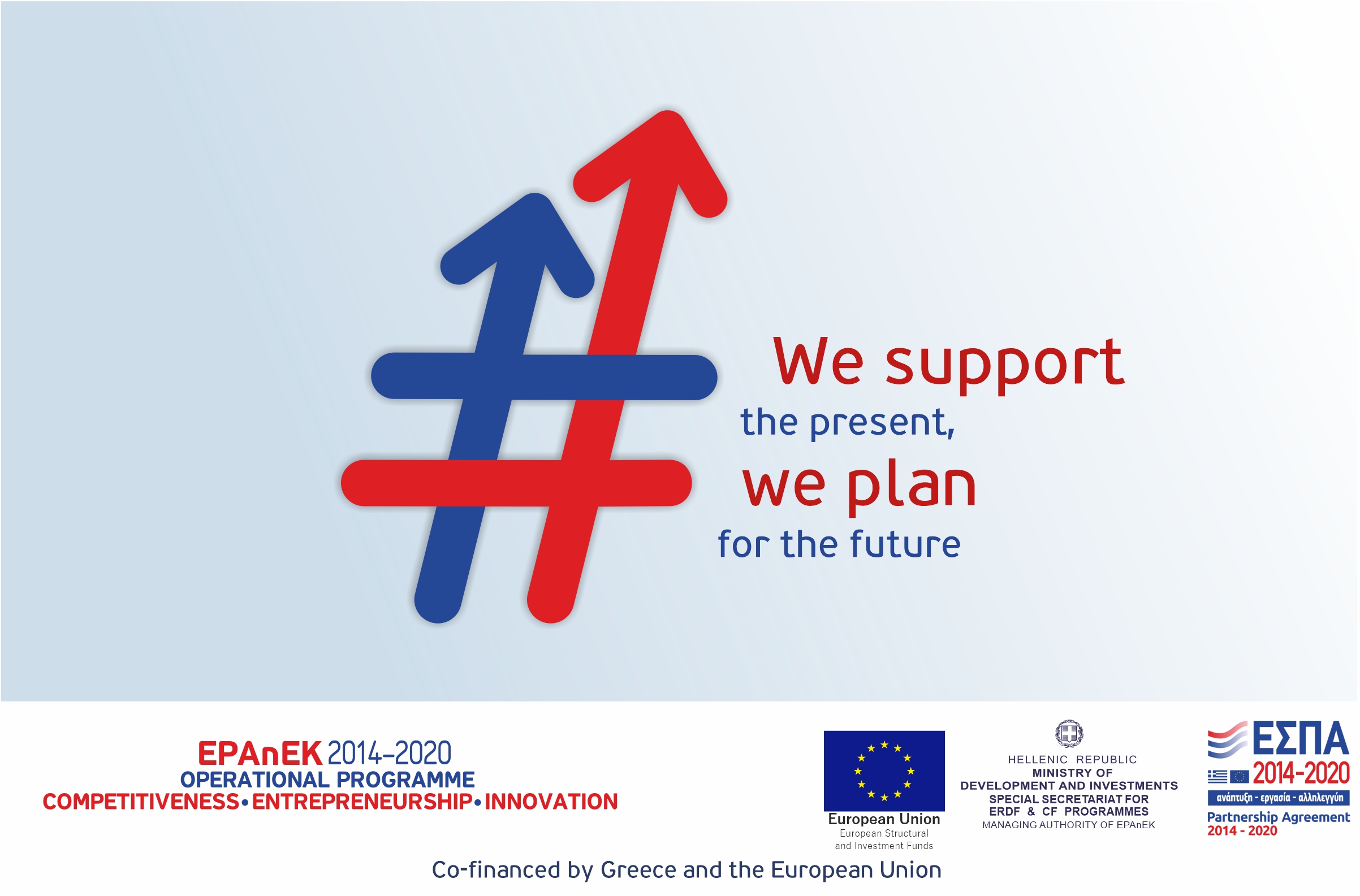 Beneficiaries of all the Actions of the Operational Program EPAnEK must comply with the specific Information and Communication Measures, in accordance with the European Institutional Framework, to promote European Cohesion Policy and effectiveness of funding.
In order to facilitate beneficiaries, the necessary supporting material on the Information and Communication measures and useful guidelines for their proper implementation, is sited in the section "guidelines" on the website of EPAnEK. The section is updated in accordance with the progress of the Programme.
Should interested parties require additional information or further instructions on the above, they should contact the responsible Intermediary Agency or send an email to: infoepan@mou.gr.