The International Forum of Business Meetings in the field of Energy Technologies organizes the C-Energy 2020 (Energy) and NUCL-EU 2020 (Euratom) networks of National Contact Points on the Horizon 2020 with the support of the European Enterprise Europe Network on 24 October 2017 in Brussels (Belgium).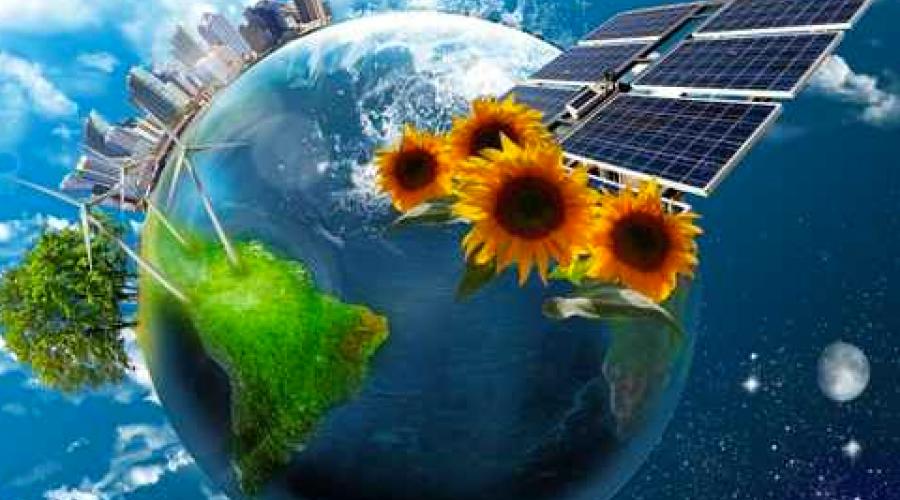 The event will target a wide spectrum of companies, universities and researchers from Europe and beyond in order to foster the creation of consortia for the upcoming Horizon 2020 Energy and Euratom Calls 2018/19 in the following main areas:
ENERGY EFFICIENCY
COMPETITIVE LOW CARBON ENERGY
SMART CITIES AND COMMUNITIES
EURATOM FISSION
Moreover, submissions to other energy or Euratom related topics are also highly welcome! 
For more information click here.