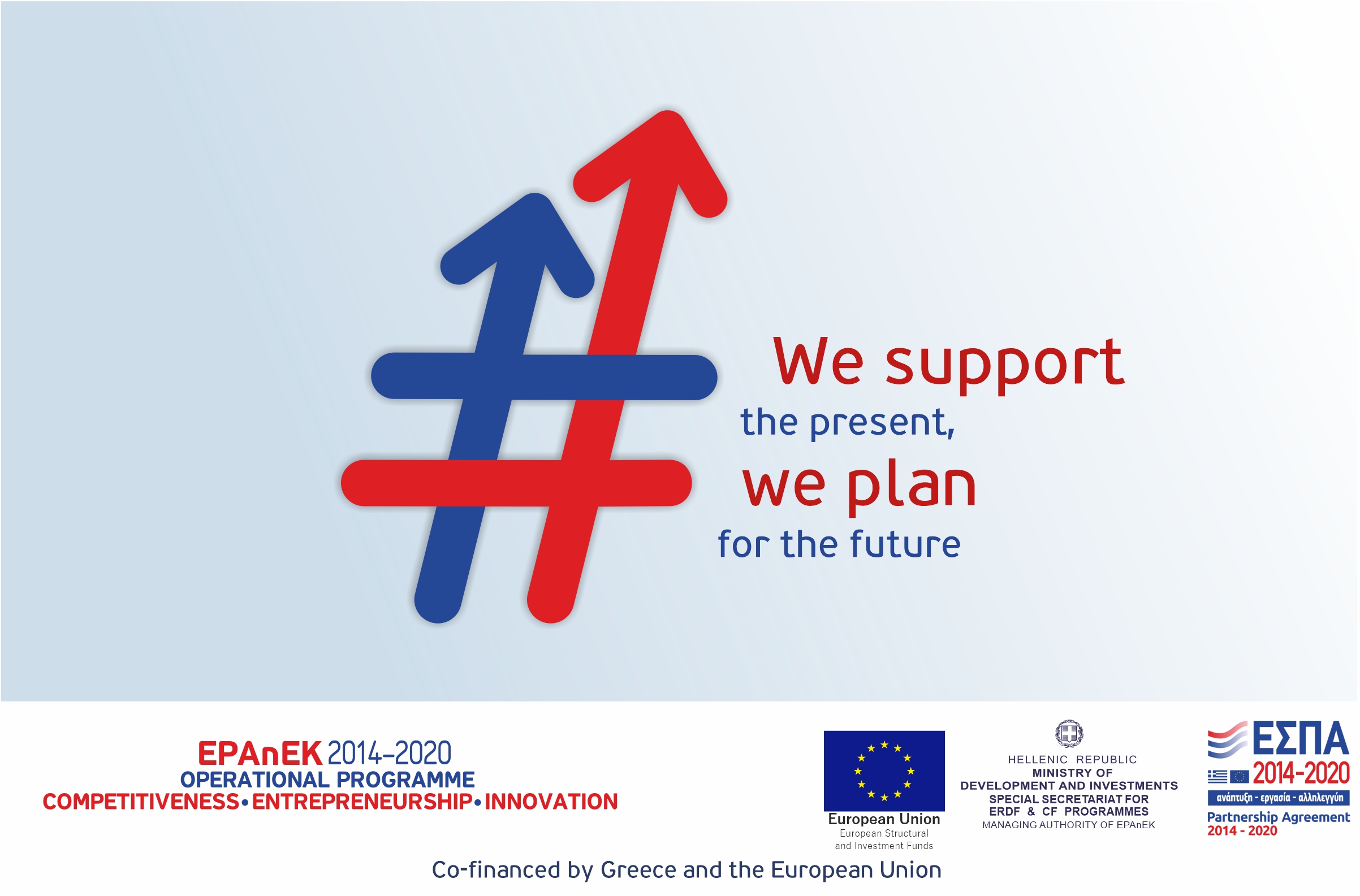 According to a press release of the Ministry of Development and Investments, 2.78 billion euros have been allocated through the Hellenic Development Bank (HDB) financial instruments to businesses during the health crisis and specifically through Entrepreneurship Fund II and the COVID-19 Guarantee Fund, which are largely financed by EPAnEK resources.
With the leverage of these resources through the banking system, the total liquidity to businesses amounts to 8.6 billion euros.
In particular, more than 6.6 billion euros have already been allocated to 27.424 small and medium-sized enterprises and to 521 large enterprises, while another two billion euros are expected to be made available soon. 
Press Release of the Ministry of Development and Investments