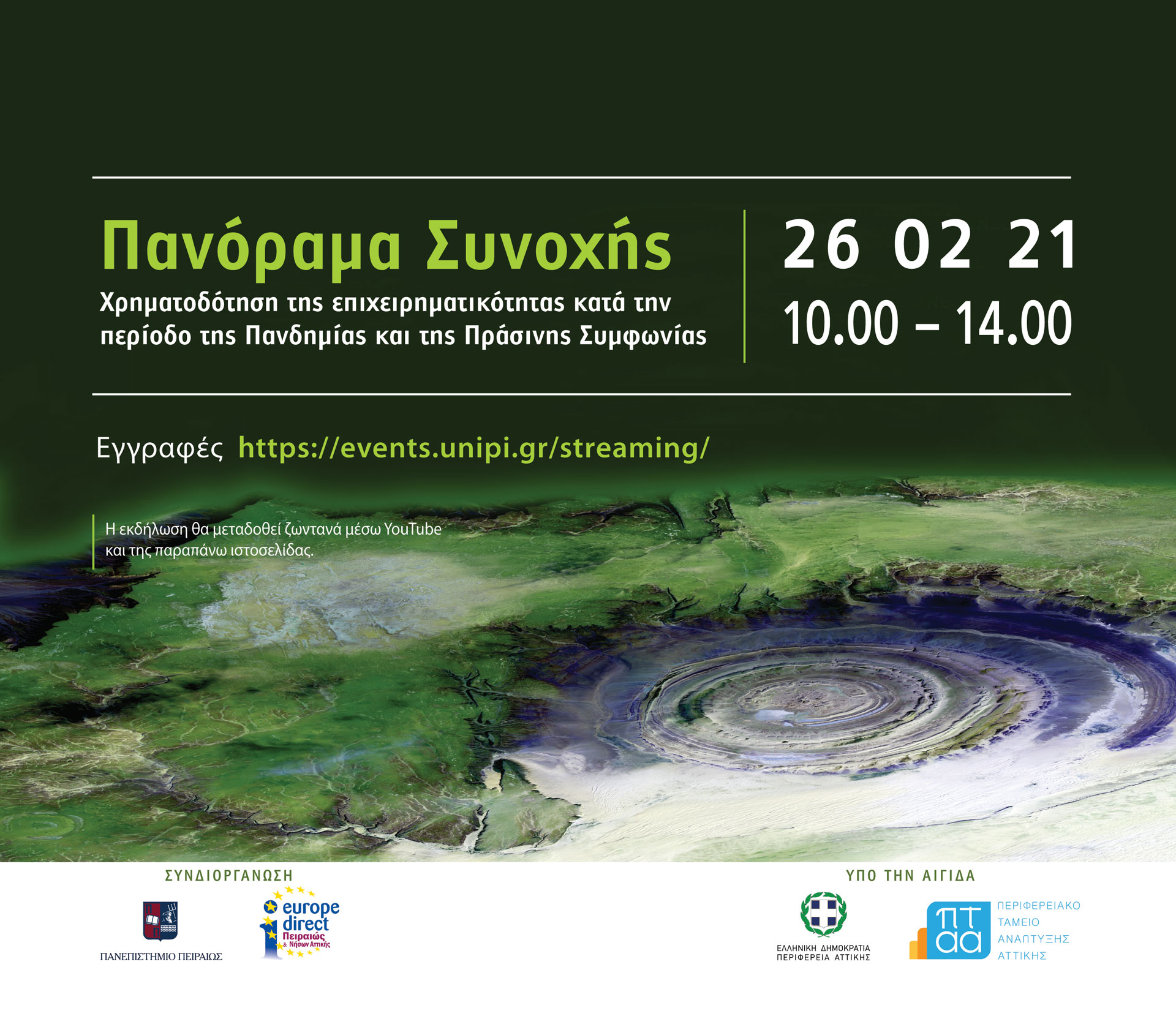 The Spring edition of Panorama is now available online in English, and the lead articles this time outline the Commission's plans for smarter investment and more effective implementation. The first article describes the work of the newly created Task Force for Better Implementation, which aims to help countries with below average absorption rates, while the second article concerns the launch of the fi-compass advisory service and how it fits in with President Juncker's Investment Plan.We also continue our series on pieces of how individual countries have developed their Operational Programmes, with looks at Slovenia and Germany, and specific regions in France and Poland.
Elsewhere we feature the EU's investment activities in other parts of the globe, from cooperation with various countries in Latin America to more direct involvement in the EU's Outermost Regions, on the occasion of Commissioner Creţu's visit to Guadeloupe.
We also take a moment to look back at the historical origins of the ERDF on the occasion of its 40th anniversary this spring, and hear the personal views of a former Commission Spokesperson for Regional Policy.
You will also find the usual selection of news items and featured projects from across the EU.